A1 Roofing Norfolk In Norfolk Provides Quality Roof Tile Replacements
With over 10 years of experience undertaking efficient and durable replacement tiles on all property types and sizes in Norfolk, A1 Roofing Norfolk has the capacity to give you full satisfaction, regardless of your roofing repair requirements. A1 Roofing Norfolk are able to achieve all this particularly because we are fully accredited and insured. We employ a team of experienced and qualified personnel who are able to deliver the best services. Our team of highly qualified specialists at A1 Roofing Norfolk will visit your home, and provide you with a free estimate of the necessary materials for your roofing plans. They will also recommend the best procedures for successful completion.
Our Guarantee
---
Free site visit and survey
No hidden costs
British standards compliant
Fully Insured
Clean and efficient
Professional workmanship
The Reasons Your Property In Norfolk May Need Replacement Tiles
A1 Roofing Norfolk full accreditation and insurance. At A1 Roofing Norfolk, we have an extensive range of tiles, with different colour options, shapes, and sizes. We provide you with the highest quality, and the option to witness this first hand. Contact A1 Roofing Norfolk today on 01603 552096 to discover more about the various replacement tile specifications, and how we can assist you in finding the right fit for your property.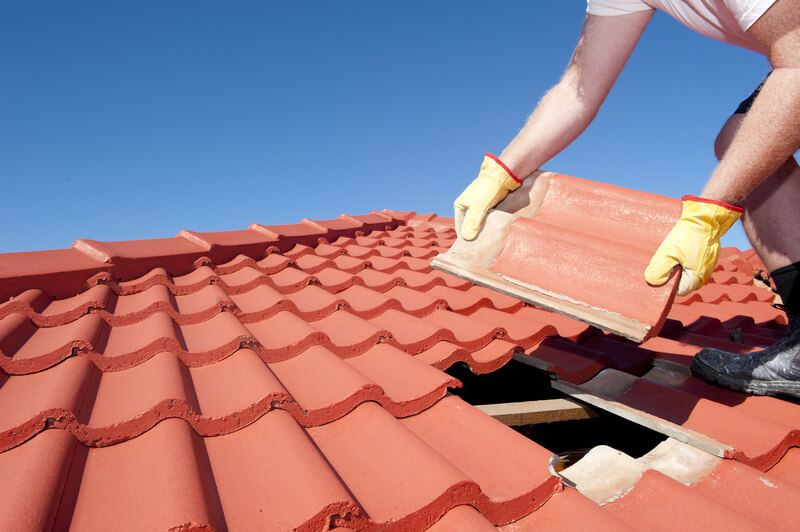 Our team of well-trained A1 Roofing Norfolk customer agents are able to handle all your enquiries and assist you by providing a free, no obligation quote. Time and wear may cause damage to your Norfolk roof, leaving you to the mercy of wildlife and natural occurrences like rain and snow. The initial roofing may have been poorly done in Norfolk, causing insurmountable damage to the overall property value.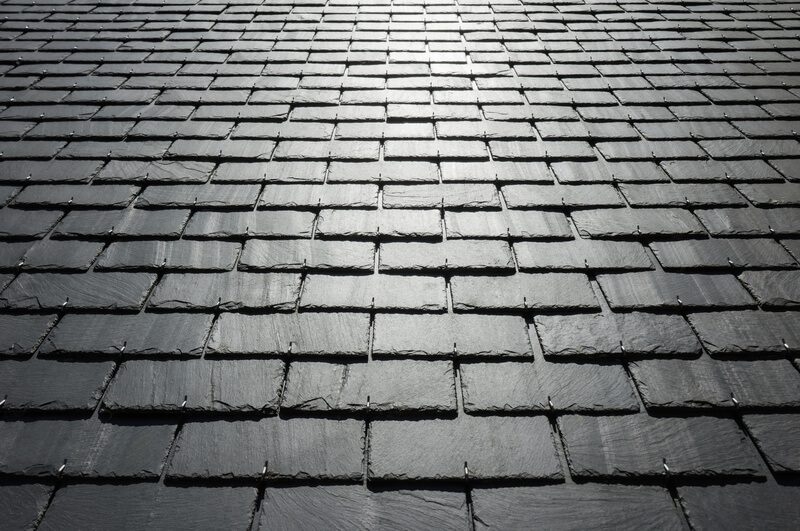 Give Your Norfolk Home The Protection And Look You Want At Affordable Prices
Sometimes a change may be required in Norfolk, as time and age damages roofing tiles significantly. Whatever your reasons for conducting roofing renovations, A1 Roofing Norfolk are able to provide you with the necessary range of options you may require to deliver the best complement to your home. Additionally, A1 Roofing Norfolk tile selections are one of the most stylish and durable, so your home will sparkle with class. You will also benefit from the durability and quality of the tiles we provide.
A1 Roofing Norfolk have garnered over ten years of experience providing best quality services to clients in Norfolk. The following is guaranteed with us: Globally recognized safety standards. The highest quality tile replacement services. Offering quotes at no additional cost from A1 Roofing Norfolk. Free consultations and expert guidance. Completely free surveys of your Norfolk property. Accommodating and respectable staff members in Norfolk. Unbeatable price rates in Norfolk. There are several reasons why you may need quality replacement tiles from A1 Roofing Norfolk. For our clients in Norfolk, here are a few:
Do You Need Help ?
Call Us Now On
A1 Roofing Norfolk Help You Make A Statement
A1 Roofing Norfolk replacement tiles will ultimately assist you in making a statement of style and elegance, such that your Norfolk building does justice to the beautiful ambience of your neighbourhood. If you have more questions regarding the specifications of the tiling options A1 Roofing Norfolk offer to clients in Norfolk, get in touch with our customer service agents on 01603 552096.
Durable
Other roofing tiles struggle to last for half as long as our replacement tiles. Additionally, A1 Roofing Norfolk's promise of resilience comes with a long lasting guarantee. You won't have roofing concerns for a long time.
Weather Proof
Do you have to contend with heavy rains or snowfall in Norfolk? Our replacement tiles will give you the necessary roofing protection, especially against any elements that may threaten you within Norfolk.
A Blend Of Tradition And Modernity
Replacement tiles don't just make a home, commercial building, or public property look new and attractive in Norfolk. It infuses elements of traditions that are polished and mirrored in a modern version.
All Types of Roofing Work Undertaken
Do You Need Help ?
Call Us Now On
A1 Roofing Norfolk has a team of roof repair specialists that undertake comprehensive and efficient tile replacement services in Norfolk and the surrounding areas. A1 Roofing Norfolk have a team of specialists with the capacity to deliver the necessary corrections to poorly done roofing jobs. This is done with no obligations, and at no extra cost. At A1 Roofing Norfolk, we are able to handle various roofing repair requests; from basic patches to complete overhauls. A1 Roofing Norfolk ensure that our specialists are well trained and focused on the job. `They are cordial, honest, and will provide impeccable services. We have completed many projects in Norfolk. Over the course of more than ten years, we have been able to provide the highest level of quality roof repairs to its residents. A1 Roofing Norfolk provide our clients with a range of roofing services. We ensure that no matter the project scale, A1 Roofing Norfolk are able to provide our clients with the most competitive roofing rates in Norfolk, along with a warranty of about 20 years. You can always reach A1 Roofing Norfolk at 01603 552096 to enquire about our services, or to request for any of them. Our team of customer service agents are able to provide a free and no strings attached quotation for your roofing services.